Restoring Ukraine together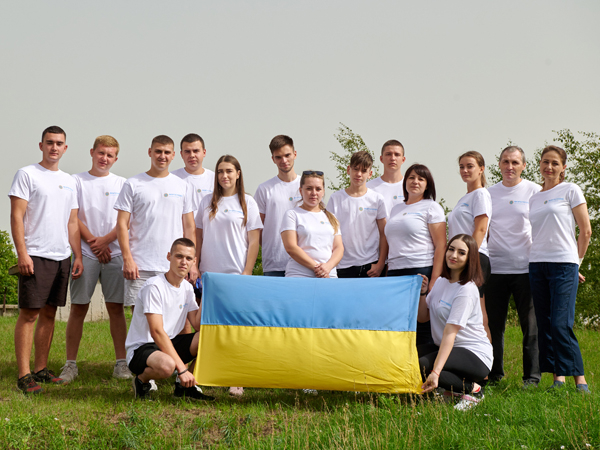 Charitable Foundation "Fortechnyi" was established in Kropyvnytskyi for the joint restoration of Ukraine. The activity of the Foundation is aimed at rendering assistance to the Ukrainians affected by the hostilities as well as their families. CF "Fortechnyi" provides these categories of population with social protection, housing and financial assistance, and introduces other social initiatives.
The mission of charitable foundation is to restore strong Ukraine and strong Ukrainians. And it is you who can join this mission.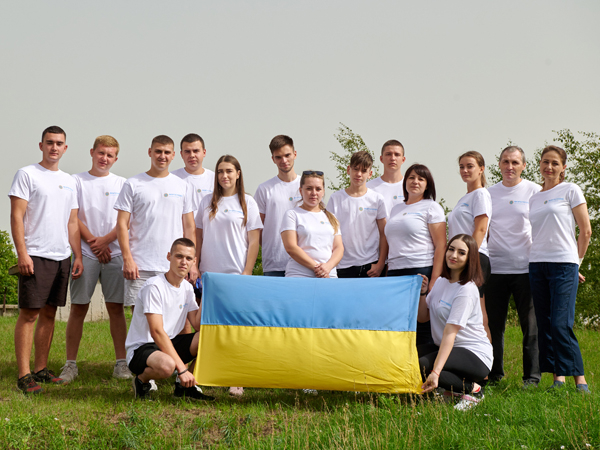 Activities of the Foundation
Each project of the charitable organization is focused on supporting those who suffered pain and losses due to the aggression of the russian federation. Charity Foundation "Fortechnyi" raises funds by cooperating with businesses, organizations, citizens of Ukraine and the world, philanthropists and international foundations.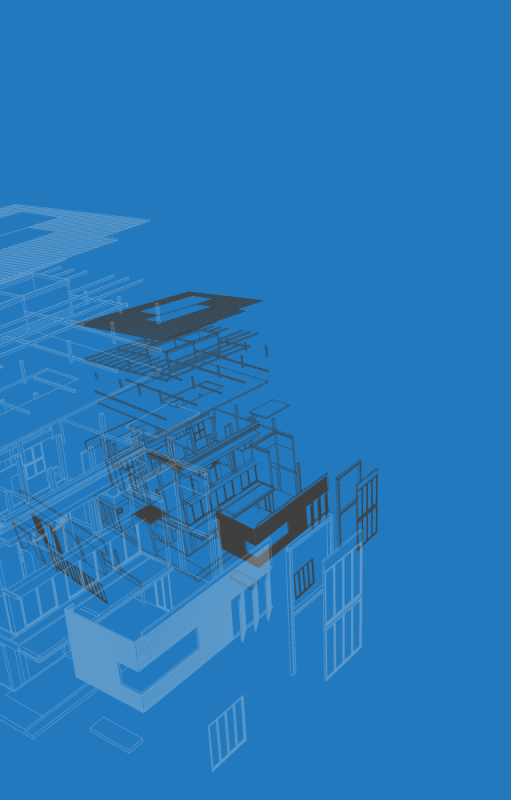 The "Fortechny" Foundation initiates, supports and finances charitable and humanitarian projects. Since its establishment, the fund has been providing assistance, getting involved in solving the problems of Ukrainians. The fund plans to finance the treatment and rehabilitation of those injured and traumatized, to provide housing for them and their families. Creative educational projects for the public of the city are also relevant for BF "Fortechny".
Partners of the Foundation
Charity Foundation "Fortechnyi" needs support from and partnership with philanthropists. For the effective and timely assistance to people, the Foundation team integrates efforts with business representatives, foundations, community organizations and volunteers.